The current leader of the Bundesliga – Bayern Munich – meets Mainz 05 in a sold-out match in the 3rd round in the safety of the Allianz Arena. All national players of the Munich team are healthy and return from the World Cup qualifications, so the Bayern coach Jupp Heynckes can draw on unlimited resources against Mainz 05.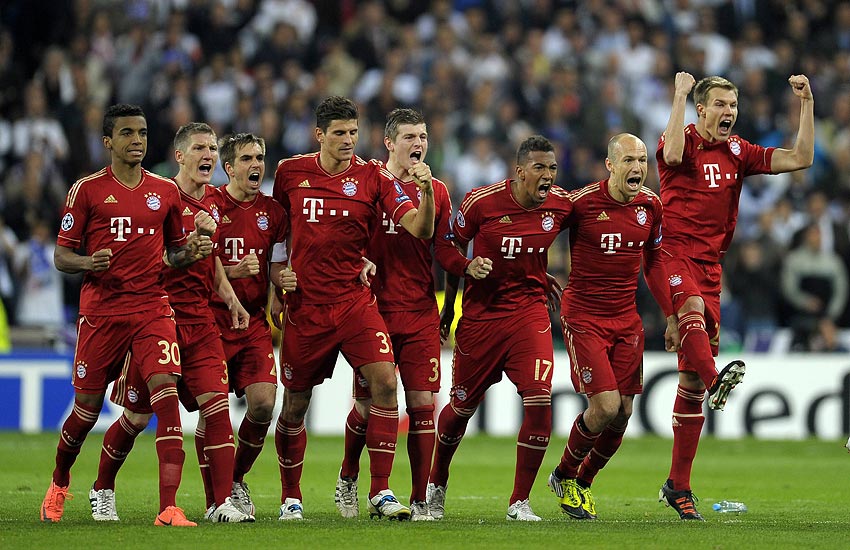 To the only ailing player – Mittelfeldass Arien Robben – gave Dr. Müller-Wohlfahrt clear warning. It was only a slight calf muscle strain for the Munich superstar and he could already start training again, the club doctor said. Whether he will be used in play on Saturday is questionable.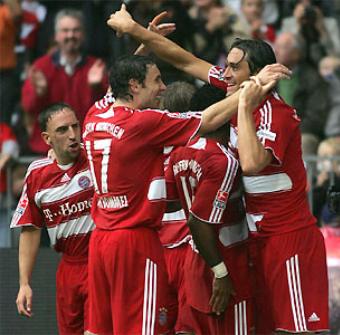 Mainz also have some internationals in the squad who were in use for their country in the past two weeks. Here also are all the players, back fit and impatient for the game at the Allianz Arena.
But the statistics speaks clearly for the record champion from Munich. In 13 games altogether the two teams played against each other – Bayern triumphed eight times, while having two draws only three times, so the Mainz prevailed.